Kenny Matsumura serves as the TRY SPORTS DAY Athletic Association's convention committee chairman.
A day to experience various minor competitions.
Not knowing is fun!!
With the Olympics and Paralympics being held in Tokyo, there are probably many people who have wondered how many sports there are in the world that they still don't know about. Such little-known sports are collectively referred to as minor sports these days. そんなHave you ever noticed that minor sports have tremendous opportunities lurking in them?
Experience the world's sports all in one place!
TRY SPORTS DAY is a day for people to "collectively" experience sports that are still minor in Japan.  And from the new sports you experience, you may find a sport that suits you better, or you may meet someone new from a world you didn't know existed.
Isn't that exciting?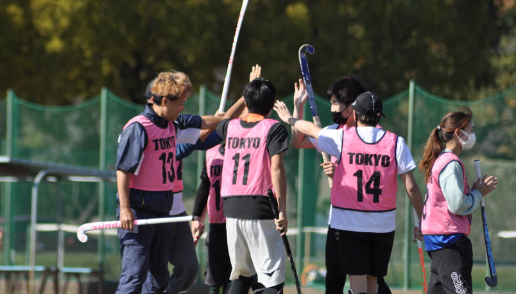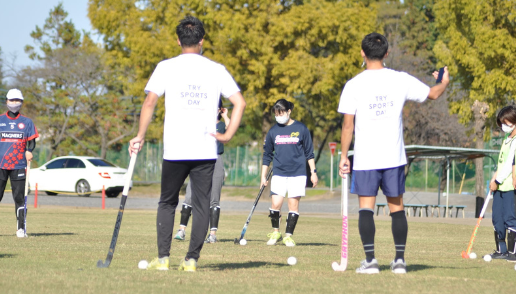 Play, learn, and expand
Let's play minor sports to the fullest first at the Tri-Sport Sports Day. And learn a lot of things you didn't know from minor sports. When you find a sport you like, now you can tell others around you about it.
And you can bring your own sports!
If you want everyone to know about a minor sport you play, or if you enjoyed a minor sport you played the other day and want everyone to know about it, please keep bringing your minor sport to the table. We, TRY SPORTS DAY , greatly welcome any minor sport.